The St. Louis Smooth Transitions Story
Like most things great, it started by filling a need.
Beth & Charlie Shapard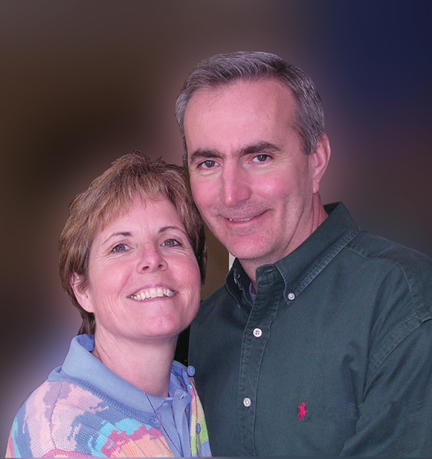 After successful corporate careers in executive sales and marketing, Beth and Charlie developed strong organizational, managerial, and inter-personnel skills that have facilitated over 400 moves. Their business experience provides an ability to work compassionately, efficiently and effectively with senior communities, attorneys, realtors, movers, and other third party providers that are required for successfully downsizing and transitioning seniors. Additionally, Charlie and Beth have personally experienced the challenges of household moves through corporate relocation and the downsizing of family members including themselves. It is these experiences and skill sets that will minimize family stress and make them the perfect team to coordinate your next move.
Beth and Charlie are St. Louis natives and both graduated from Jacksonville University, Jacksonville, Florida.